Hello all...
I found these while walking the dogs along the creek yesterday. The first one is what's know as
Rugosa, or ( Horn Coral )
. You can click on the link for further info about it. I have found several of these in this creek and I alway kept an eye out for them. This is one of the better ones I have recovered. They are extinct and were abundant in middle "Ordovician" Period (488.3±1.7 to 443.7±1.5 million years ago) to the late "Permian" Period ( 299.0 ± 0.8 to 251.0 ± 0.4 million years ago) It measures approx: 3-3/4"L x 2"D at it widest point.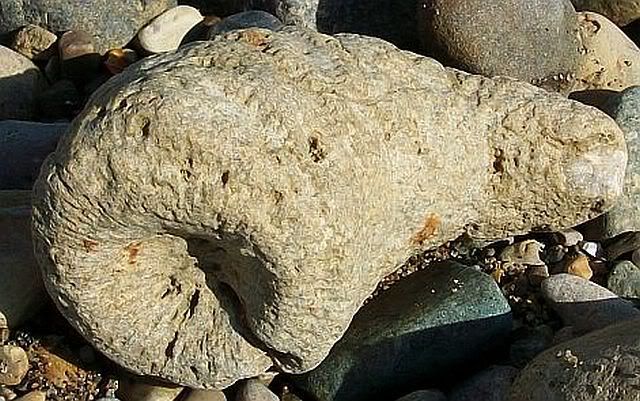 This next one may just be a rock but I was hoping to get some opinions from you all. I though it may be a piece to some type of tool? It measures approx: 2-5/8"L x 1-1/2"W. It has some groves worn somewhat diagonally along the sides that seem to be a pretty good fit for my fingers as I grab hold of it. What do ya all think?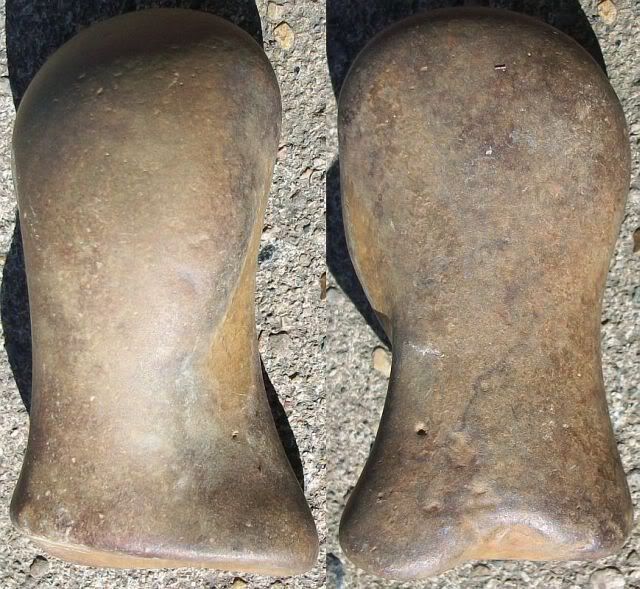 This small rock has some type of fossils in it and I thought it was pretty neat so I grabbed it... Any info on it would be great..

I hope you enjoy viewing and I know very little about rock so any comments on any of these would be greatly appreciated...
Thanks, & Have a great day...