:wave: Decided to share this for all those medal detecting people out there that visit us insulator people in here. While I was tracking an old rail line I ran across what was listed on the map as a town. But what was there LOL well you be the judge. This photo shows what looks to be a few store fronts right behind this town is a inbankment. the tracks ran on top of it.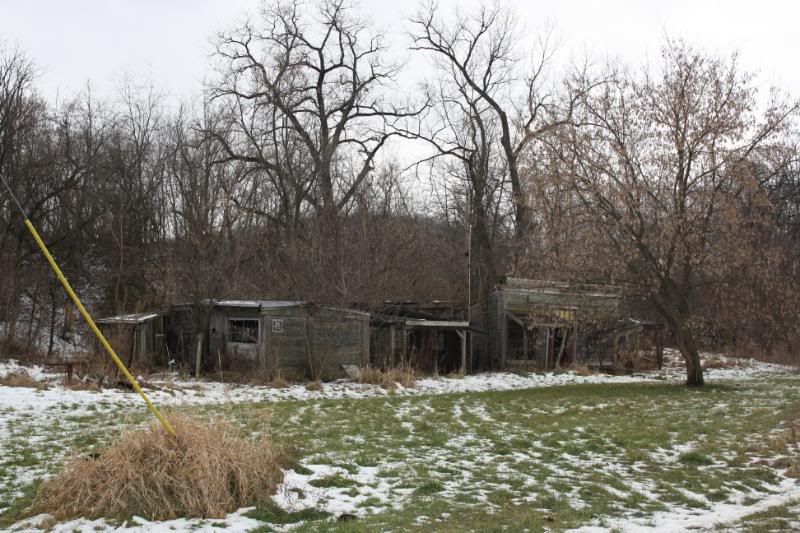 a little closer shot of the buildings.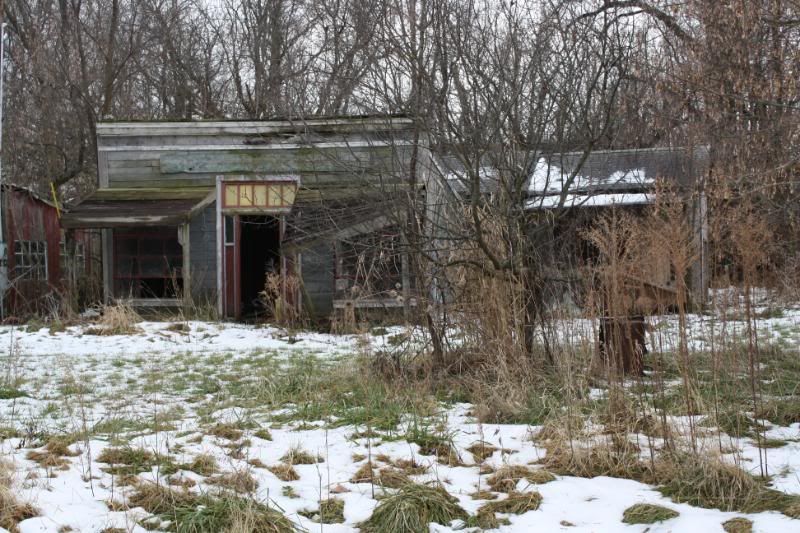 As you pass the last one there looks to be a road.
Do Not
Drive on it.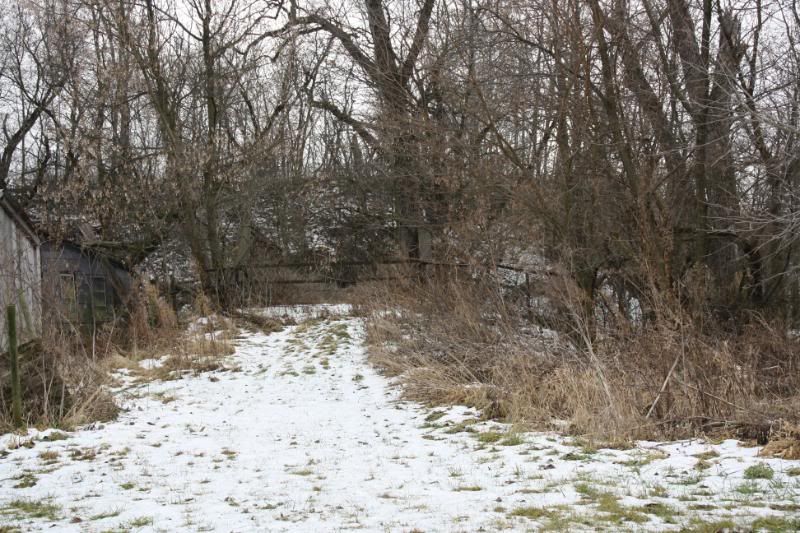 That road crosses this old bridge that looks like it has been needing a little maintance for a long long time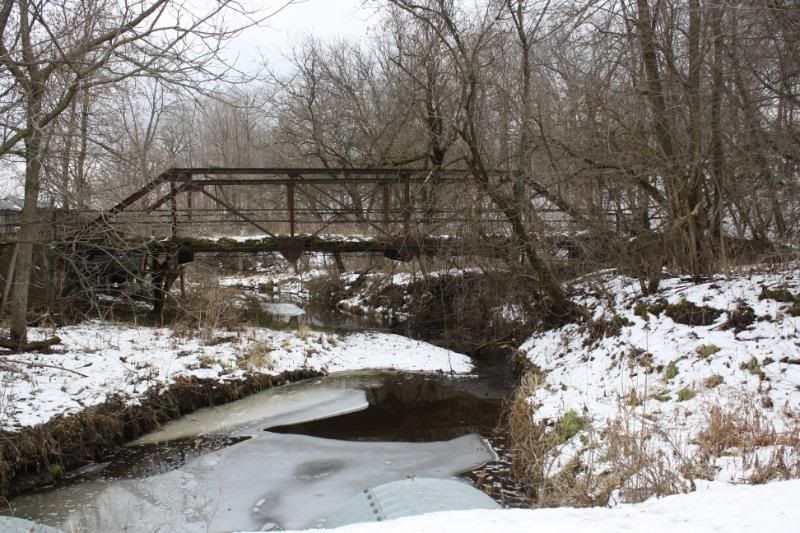 I decided to get a little closer to the bridge to show what I'm talking about.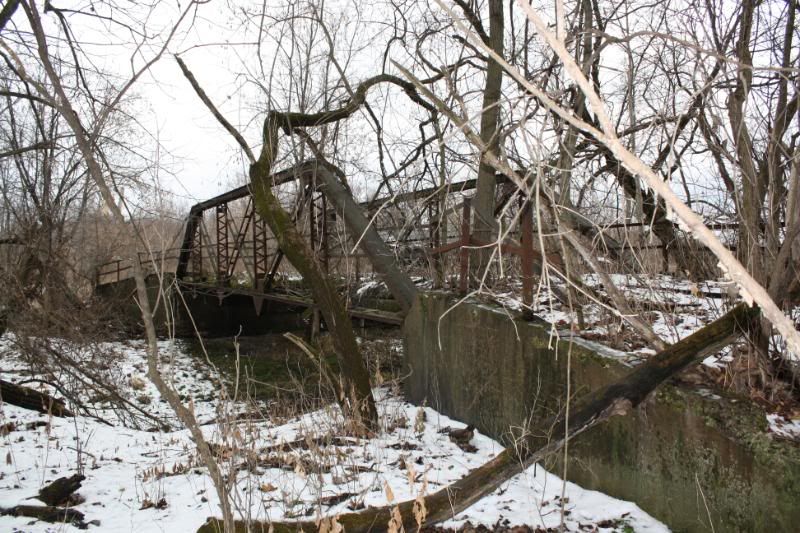 here is the deck of that bridge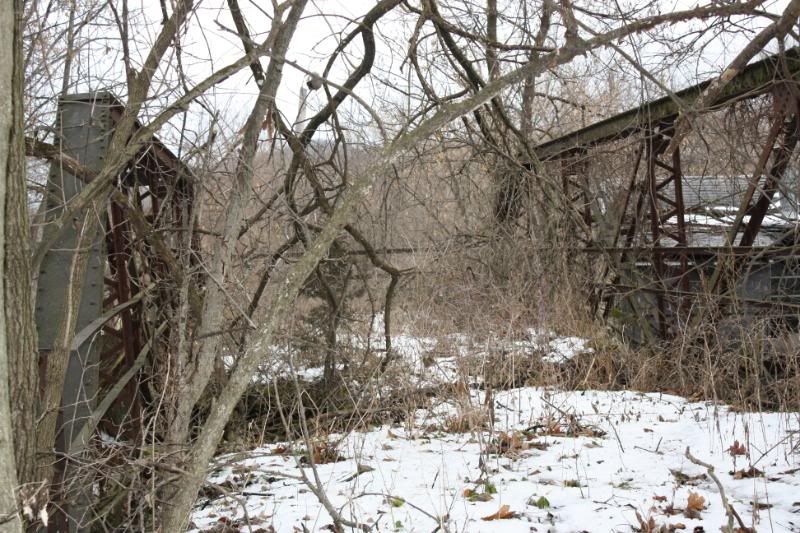 Now this so called creek runs right behind the buildings. As you follow the road it leads you into a tunnel that went under the tracks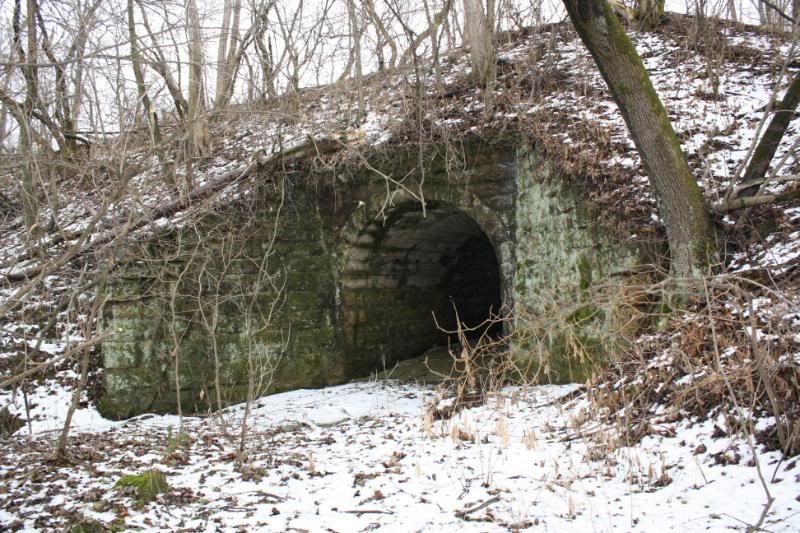 Have no information on the town. I walked around and took a few photos then took off. I beleive it was called Rodden it was located in the north west area in ILL. There is a gravel road that runs along the front and T's off and runs along the side showing the bridge. And yea it was a year ago that I was there, Just ran across the photos cleaning up and decided to share them Enjoy.